Guest Blog Post by Sunnie Brown, owner Resonate Health Spa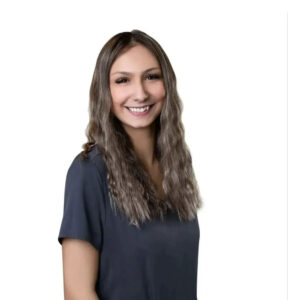 WELCOME ALYSSA!!
Alyssa  is a Licensed Esthetician and a Certified Advanced Aesthetician. She found her passion in esthetics helping clients bring out their inner beauty and feel confident about their appearance. Alyssa enjoys using standard services and non-surgical techniques to enhance her clients inner beauty. Services she provides are medical grade chemical peels, microneedling, hair removal, dermaplaning, lash and brow services.
WELCOME LILLY!!
Lilly is a Licensed Esthetician, currently in the works of 'Lils Esthetics'. Her focus is to create a safe environment for clients to unwind and simply relax. From facials to lash lifts and tints, Lilly performs it all with a soft touch. Because she grew up with such a passion for self-care, Lilly is an advocate in the importance of setting aside time to focus on yourself, including your heart and mind. She thoroughly enjoys incorporating massage techniques within her treatments. Lilly built her knowledge starting at the foundations of "Spectrum Advanced Aesthetics" in Tigard, Oregon. She cannot wait to meet you in the treatment room.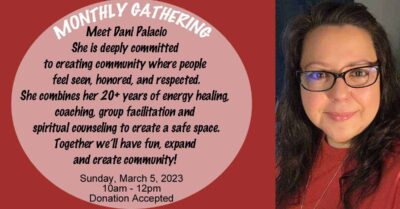 WELCOME DANI!
Dani will be hosting monthly Community Gatherings in the Peacock lounge!
(By Donation)  limited to 8 Guests.
"Have you been looking for a place where you are welcomed, honored and seen? Do you desire to connect with like-hearted individuals in your local community? JOIN OUR MONTHLY GATHERING. Each month we'll connect, explore tools to support your life, and create community. Each month will be a different topic.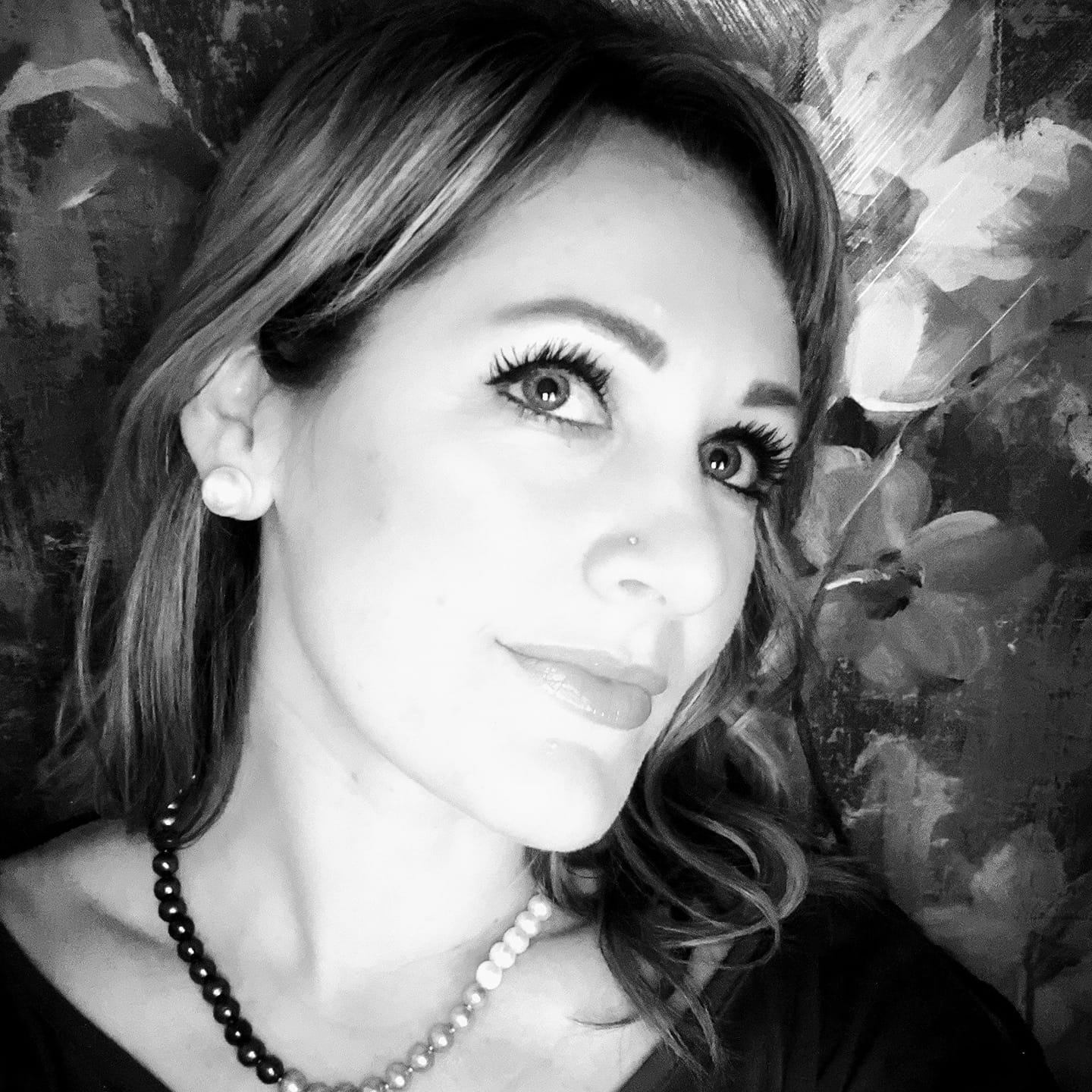 ABOUT THE AUTHOR— SUNNIE BROWN
Sunnie started her career as a Massage Therapist in Southern California 17 years ago. Soon after she pursued her true passion in Skin Care due to her own struggles with acne. Her love for nature and growing family brought her skills to Portland, Oregon, where she has thrived for the past 14 years. Sunnie is always seeking the latest in Skin Care and Beauty, and loves educating her clients on what best suits their individual needs. Sunnie studies Shamanic practices and enjoys digging deeper into your souls needs while caring for your skin.