The Arts Alliance is committed to funding arts education, college scholarships, events, programs and to offer support for the Arts in our county.
Together, we can help bring the arts into the lives of hundreds of children and young adults, as well as supporting our local artists and galleries. Your membership and contributions help nourish the quality of life in our community.
Address: POB 898, McMinnville, Oregon 97128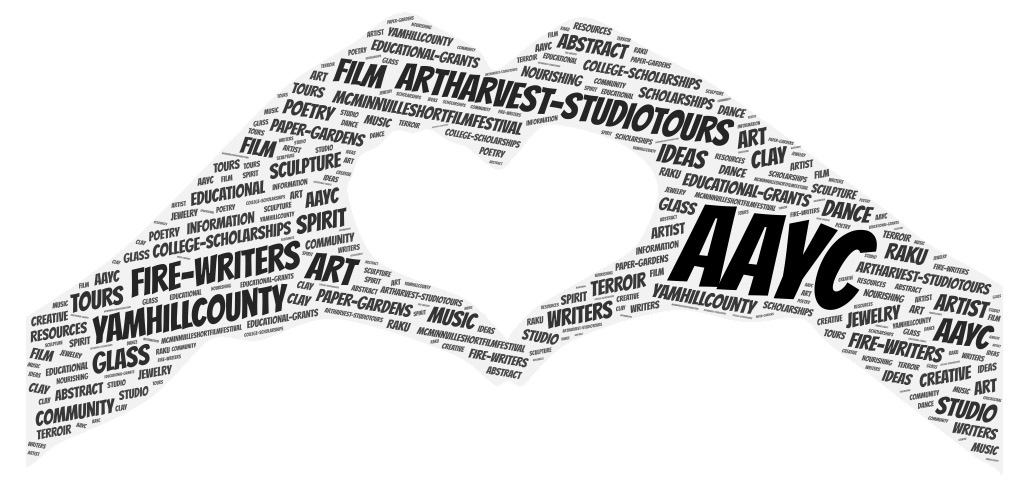 Want to learn more about Keep It Local Newberg?  Check out our FAQ page for more info!