Guest Blog Post by Richard Silver, owner of Silver Photography

When we think about having a picture perfect business we envision having no flaws, everything is in tip top shape, and the business is operating like a well oiled machine. Everything is in focus and there is not a single speck on the lens. Isn't that what we want our customers to see? When they walk through that front door, we want them to be greeted with a warm smile and a firm handshake. When they hear our voice over the phone, we want them to hear the joy oozing from our mouth. And when we ask them to rate our business, we want five stars. If only it were that simple.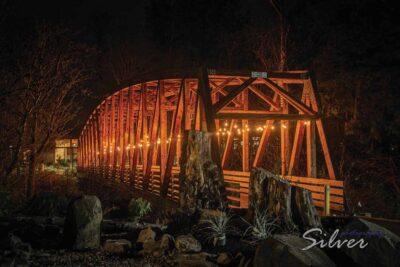 Truth be told, we are only human, and we are going to make mistakes. I promise you it is inevitable that our mistakes and bad days will be seen by our customers, in some way, shape, or form. The hope is that those bad days only happen far and few between. But what happens when we do stumble in front of them? What happens when we make a mistake? And how do we recover? Simple…we need to be humble, be transparent, and apologize. Our customers are not naïve, nor are they ignorant to the fact that we are going to have off-days. Therefore, instead of making up excuses, or ignoring like it never happened, just be truthful and ask for a moment to catch your breath and pull yourself together. And believe it not…they will understand.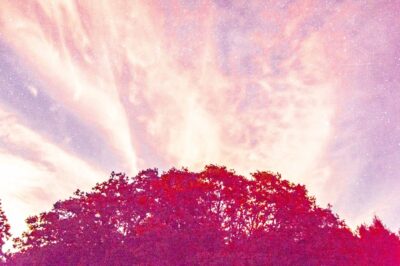 The unwanted moments can be a great opportunity to step back and evaluate the big picture. Take a moment to rethink about the situation(s) and ponder the ways for obtaining a better outcome. I suspect that from time to time we get tunnel vision and don't always see what is going on around us. Or it could simply be that we have lost focus on the purpose for why we do what we do. This is called being complacent and that is not fair to your customers and it is not fair to your employees. When we take the time to revisit the mission, vision, and purpose for our business everything becomes clear! Those three components can help realign the roadmap of our business and get us back on our way.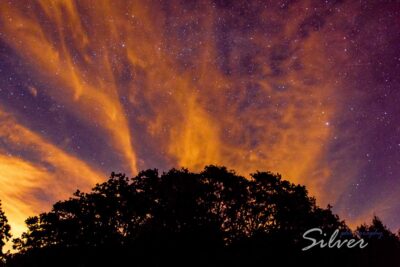 As small business owners, it is easy for us to put a lot of pressure on ourselves to succeed and we tend to over-compensate the mark that we are trying to reach. But, with a few tweaks here, and a few tweaks there, we can have an amazing thing going!
Bruno Mars sang it best in one of his songs off his 24K Magic album, "Dose some perm on that attitude…'cause you gotta relax!" At the end of the day, what we do is not rocket science and it does not have to be complicated. Relax, and let the business take care of itself and focus on what is most important…our customers!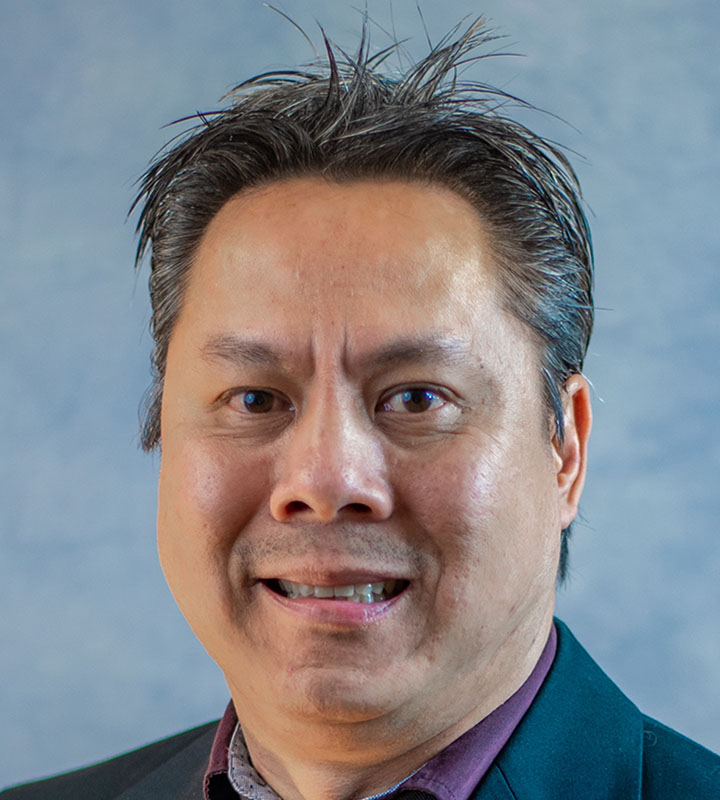 ABOUT THE AUTHOR—RICHARD SILVER
Richard Silver is no stranger to customer service and has been serving customers since he started his paper route way back in the fourth grade. Today, Richard will stop at nothing to bring the best experience for his customers. He enjoys getting to know his customers and through Silver Photography he captures the essence of who they are.