The Chehalem Cultural Center celebrates the arts, community, education, and heritage. The Center is housed in a historic brick building that began its life in 1935 as Central School—a Depression era Works Progress Administration (WPA) project. The building is currently owned by our public partner, the Chehalem Park and Recreation District. Chehalem Cultural Center is a nonprofit 501(c)(3) organization.
Our historic building houses a fine arts gallery and exhibition hall, three multipurpose arts studio classrooms, a state-of-the-art clay studio, a recording studio with four music practice studios, meeting space, and an elegant 5,200 square foot grand ballroom for public and private events.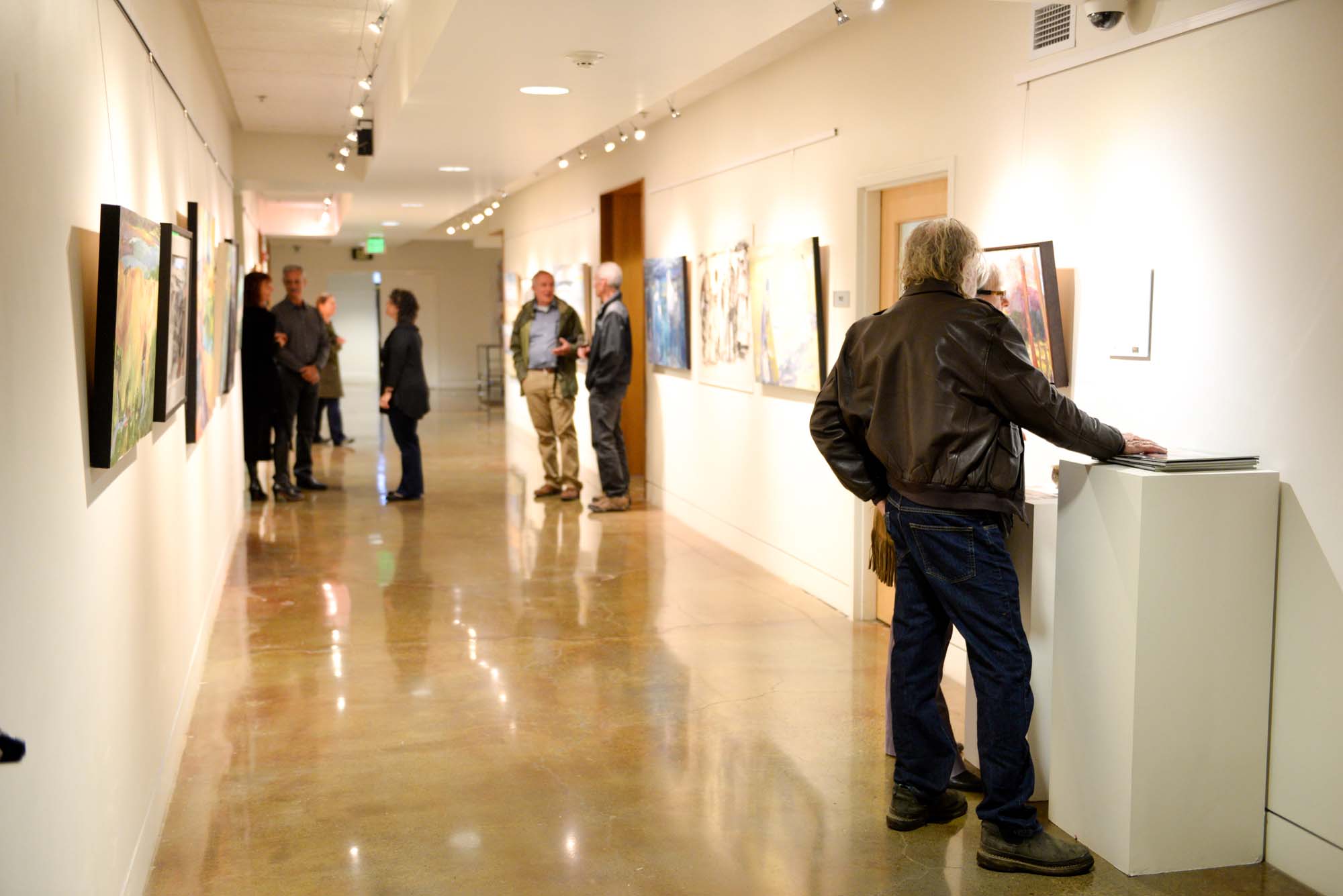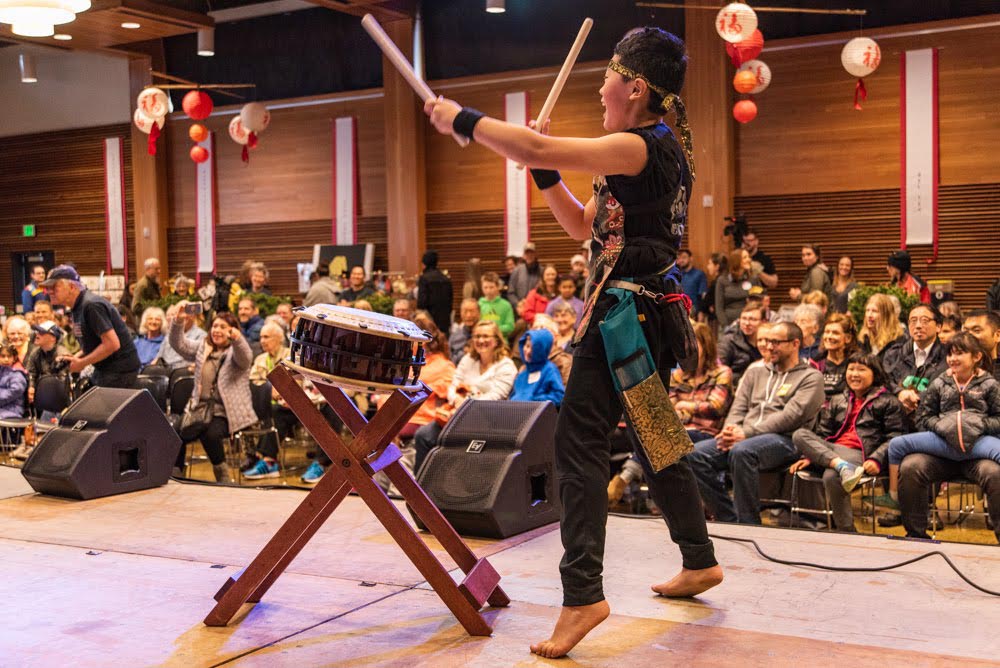 Want to learn more about Keep It Local Newberg?  Check out our FAQ page for more info!