Guest Blog Post by Bev Root, Owner of Ewing Young Distillery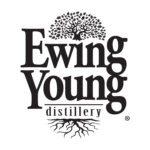 On Saturday, October 8th, Ewing Young Distillery is holding its fourth annual Fall Whiskey Festival, a family-friendly celebration of fine whiskeys, cocktails, food, and outdoor fun.
Join us and have a Fall-themed cocktail, try mini flights of our fine spirits and new releases. and have a free sample of bourbon, rye, vodka, or gin.  The Katie Jane Band is bringing their kiddie violins so kids can play along to the happy Irish music the band plays.  Watch or participate in the barrel roll, sack races, egg-on-a-spoon family relay, and pumpkin painting for the kids.  For added fun, a face painter and a henna artist will be on hand to decorate kids and adults alike.
Two food trucks, four bartenders, and twice the servers will ease the long lines we experienced last year—the weather was unexpectedly great and so was the turnout!  We are expecting great weather again this year.
Food trucks are Good News BBQ from Canby and the Farmer's Lunchbox from McMinnville.  They will begin serving when the Festival opens at noon.
It will be a day of relaxing and affordable fun!  See our website for more information: EwingYoungDistillery.com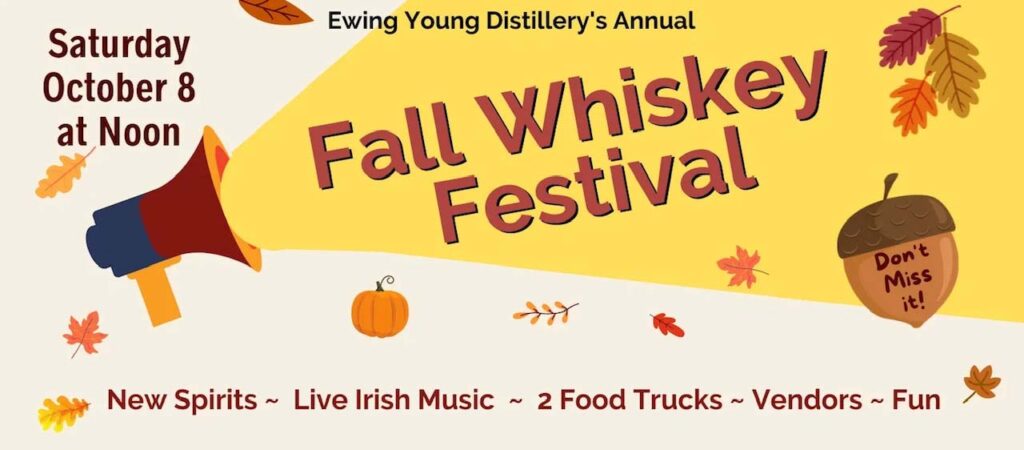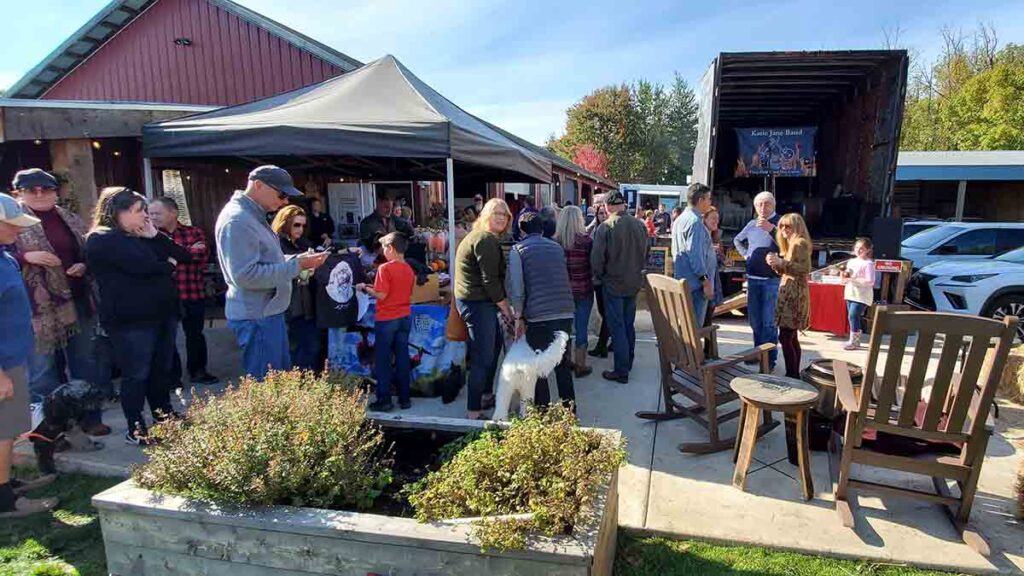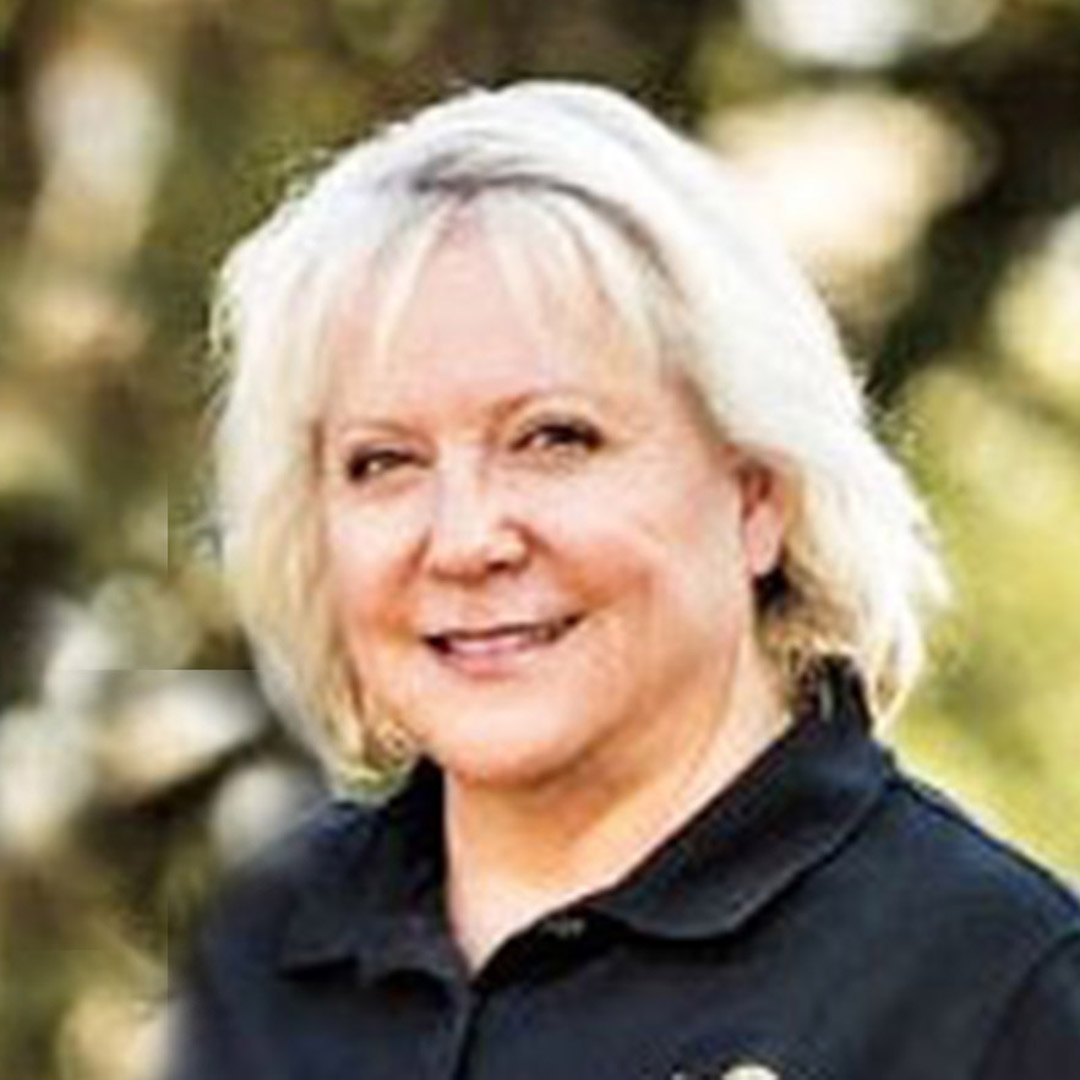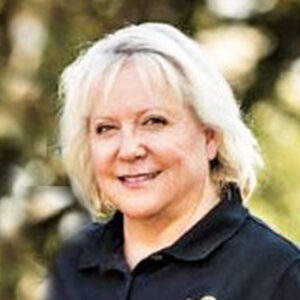 ABOUT THE AUTHOR— BEV ROOT
Bev founded Ewing Young Distillery in 2017 with her husband, Doug. She earned a certificate in Distillation from the nationally-acclaimed Moonshine University in Louisville, Kentucky, and a certificate from the American Institute of Distilling in Nosing and Blending in Denison, Texas. In her prior career, Bev served as chief operating officer and director of business development for three prominent Northwest law firms.