Guest Blog Post by Sunnie Brown, owner Resonate Health Spa
Resonate Health Spa: A Sacred Community Container of Holistic Practitioners offering tools to EMPOWER you.
Announcing a New Staff Member!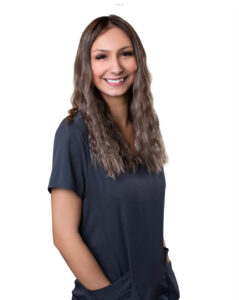 Alyssa Ferreira is a Licensed Esthetician and a Certified Advanced Aesthetician. She found her passion in esthetics helping clients bring out their inner beauty and feel confident about their appearance. Alyssa enjoys using standard services and non-surgical techniques to enhance her clients inner beauty. Services she provides are medical grade chemical peels, microneedling, hair removal, dermaplaning, lash and brow services.
Current Offerings for our Spa: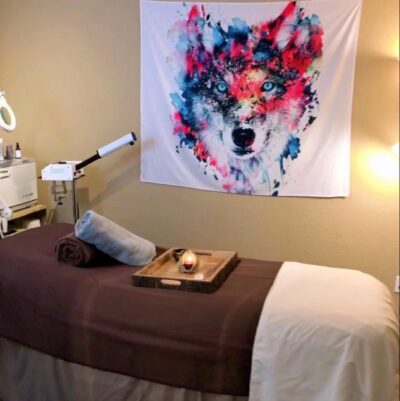 Infrared Sauna, Facials, Skin Peels, Microcurrent Facials, Red/Blue light therapy, Hair Removal, Sugaring, Lash/Brow Tints, Lash Lifts, Brow Lamination, Microneedling, Eye Lash extensions, Shamanic Energy Work, Reiki/Body Talk, Buti Yoga, Sound Bath Healing, Botanical Herbal Readings, Classes, Meditation, Retail Store and Spiritual Library.
Coming soon!
Massage Therapy and Health/Wellness Coaching
Each Treatment Room and Retail Store is Led by the Energy of a Spirit Animal.
Step into a new reality, connect in with your higher self and discover what Resonates with your Energy.
Adorning our space is a Cedar Infrared Sauna, Advanced Skin Care Products, Mineral Makeup, Local Self-Care Products, Essential Oils, Candles, Custom Blended Tea, Bitters, Jewelry, Art, Home Decor and Books.
https://resonatehealthspa.skincaretherapy.info/home
Contact 503-554-1190
2119 Portland Road Newberg Oregon
Book Online or call our Spa Concierges.
Blessings.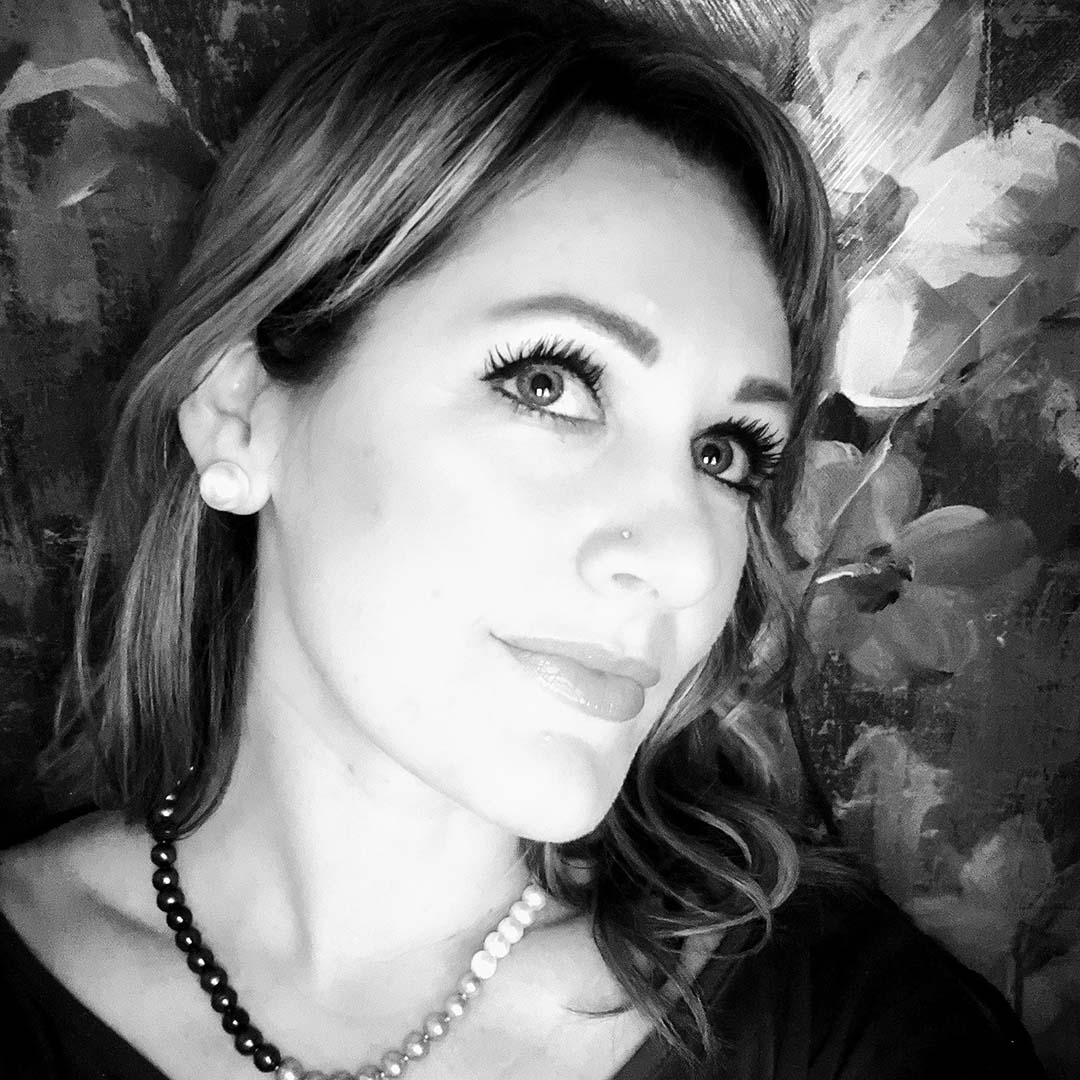 ABOUT THE AUTHOR— SUNNIE BROWN
Sunnie started her career as a Massage Therapist in Southern California 17 years ago. Soon after she pursued her true passion in Skin Care due to her own struggles with acne. Her love for nature and growing family brought her skills to Portland, Oregon, where she has thrived for the past 14 years. Sunnie is always seeking the latest in Skin Care and Beauty, and loves educating her clients on what best suits their individual needs. Sunnie studies Shamanic practices and enjoys digging deeper into your souls needs while caring for your skin.