Guest Blog Post by Danielle Isaac, Business and Mindset Coach with Energized Businesses
What works for the bigger, more established businesses and consultants can be overwhelming if you're new. I've seen many new entrepreneurs flounder in the best of courses and coaching programs. When it comes to startups, keeping things simpler is better. There's a ton to learn so remember to go easy on yourself and focus on the basics. You can do this! Here are a few basics to start with.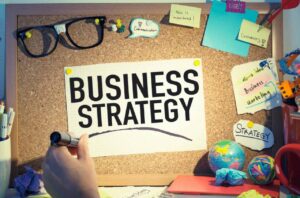 1. Sales – Most new entrepreneurs are just getting their feet wet when it comes to sales. If you're one of them, building your sales skills and confidence is most important. This means simplifying your sales conversations, so they feel easy and casual. Remove the salesy stuff, take plenty of time and listen well. Know that one the most common reasons for startup failure is trying to sell a product or service the market doesn't want or need. By listening carefully to your clients during your sales conversations, you can find out what they want and match your products and services to them.
2. Marketing – Networking is by far the best way to get started in marketing (in my opinion). Making those critical referral connections, practicing your elevator pitch, learning entrepreneurial skills; all this can happen in this space called networking. Also, other entrepreneurs remember what it's like to be new and will provide support and ideas.
3. Packages – Many people sell things ala carte which is fine but moving your services or products into packages is better. By focusing on what your clients want and need, you can create packages (also known as bundles or offers) that better support what your clients are after and increase the revenue you make overall and per client.
4. Pricing – Some people set their prices too high and feel disappointed because they are not making sales. Others put their prices too low and are losing money or are barely scraping by. Both situations yield the same results – low revenue and big frustration. When it comes to business, some sales are better than no sales so if you are going to lean one way or the other, start out with what's comfortable (or slightly more) and raise as you go. Continue to stretch yourself and raise your prices as you gain experience. Your focus is on becoming profitable.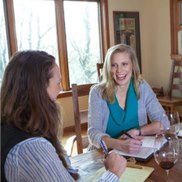 5. Bookkeeping & Taxes – Tracking sales and expenses, categorizing things, identifying tax write-offs, choosing business entity types, these are just some of the things startups need to learn. Even though this may seem boring, intimidating, or overwhelming, the sooner you start the better you'll feel. Your business may not be making much money yet and it may be in the negative but all that is normal for a startup. So don't worry! Just know that the sooner you get your books in order, the easier tax time will be. Call around to multiple bookkeepers and tax experts, until you find ones that you're comfortable with. Consider having two different people help with books and tax preparation (for checks and balances). Also know that there are some who will show you step-by-step how to set up your books and keep on top of them throughout the year.
No matter where you are in your startup journey, know that there is support all around you. Believe in yourself, invest in yourself, and trust that you will be guided to the right people and places. There are many of who've worn a path before you, seek guidance from others and remember to listen to your own heart too.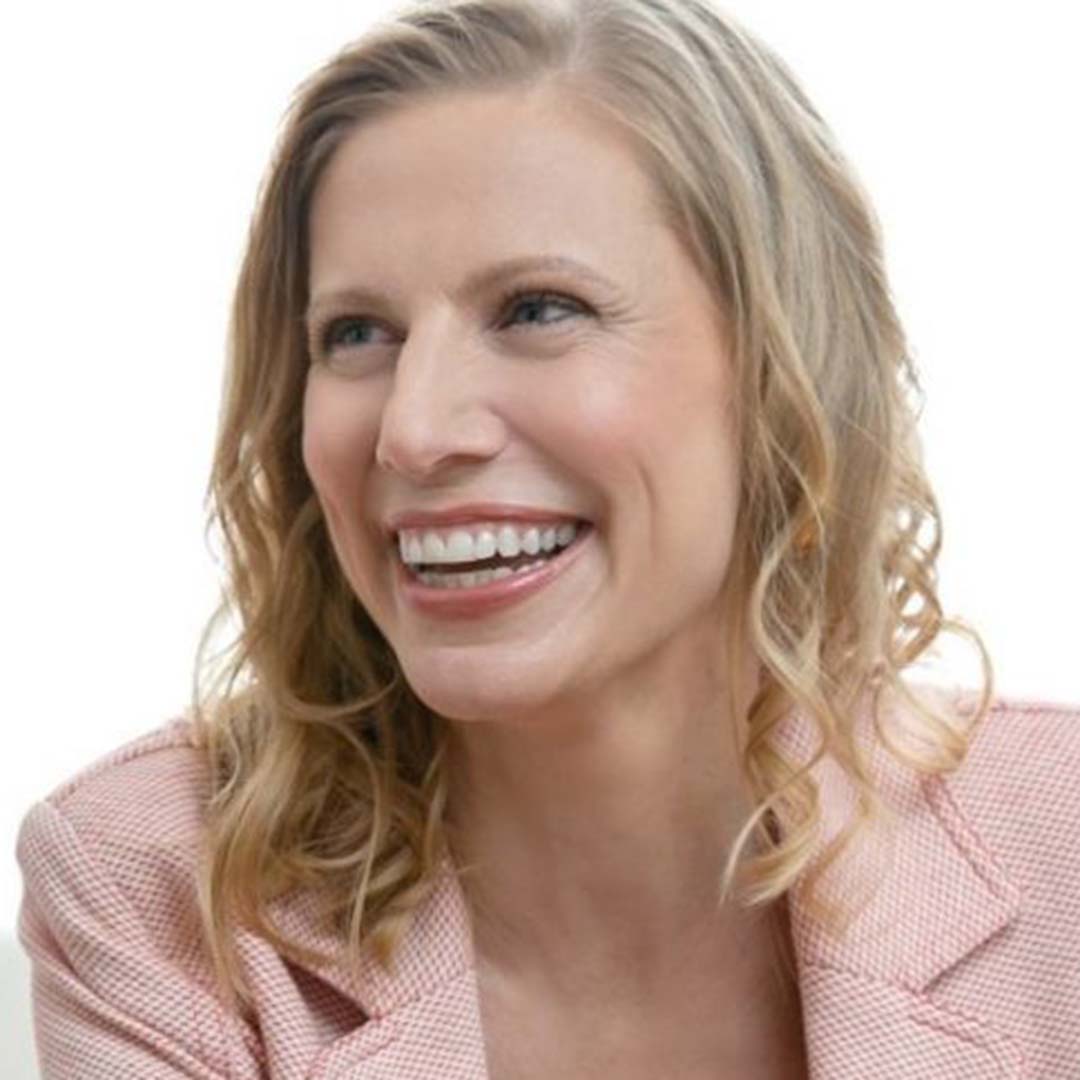 ABOUT THE AUTHOR— DANIELLE ISAAC
Danielle Isaac is a business and mindset coach. She helps entrepreneurs turn their passion into profit with less stress and greater ease. She walks each client step-by-step through the startup process, so they know they are in good hands and on the right track. To learn more about how she can support you, visit energizedbusinesses.com.