Guest Blog Post by Bev Root, Owner of Ewing Young Distillery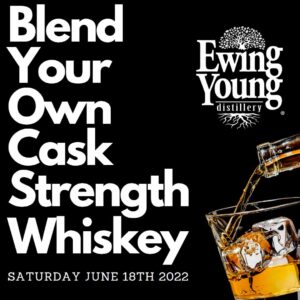 Ewing Young Distillery's Popular Once-a-Year Workshop:
Blend Your Own Cask Strength Whiskey
Saturday, June 18, 2022       11:45 – 4 PM
What's the most fun you have in your work? At Ewing Young Distillery, it's the entire process of blending whiskey—surveying the barrels, developing tasting notes for each, and then playing around until they find the optimal balance of all the characteristics they want in the finished product.
They are bringing to the public a streamlined experience that compresses what usually takes a week or more to occur over one very pleasant afternoon. This workshop is an excellent Father's Day gift!
The day before Father's Day will mark their third Blend Your Own workshop, and this year, they're giving it a new twist with an intriguing new array of whiskeys. The Distillery will be closed to the public on Saturday but open again for Father's Day.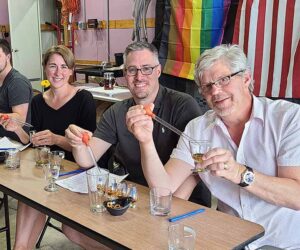 Participants will create our blends from mature cask-strength whiskeys distilled from each of the four traditional American whiskey-making grains: barley, corn, rye, and wheat. (Yes, whiskey is made from stuff like oats and quinoa, but that's not traditional American whiskey.)
Four-year-old 100% Malted Barley Whiskey
Five-year-old 95% Wheated Whiskey
Four-year-old 100% Malted Wheat Whiskey
Five-year-old 99% Corn Bourbon
Eight-year-old 95% Rye Mash Whiskey
First, participants will enjoy a barbecue meal from Ribslayer BBQ Restaurant and Catering of Dayton and McMinnville. Then the guided blending process will begin. Once participants have created their final blends, the Distillery will replicate the blend into a custom 750 ml bottle, complete with personalized label. Designated drivers are welcome to enjoy a barbecue meal of their own and sit with their participants as they create their blend. It makes for a great shared experience.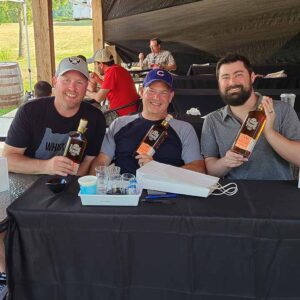 For more information and to register, visit EwingYoungDistillery.com and click on the "Blend Your Own" page.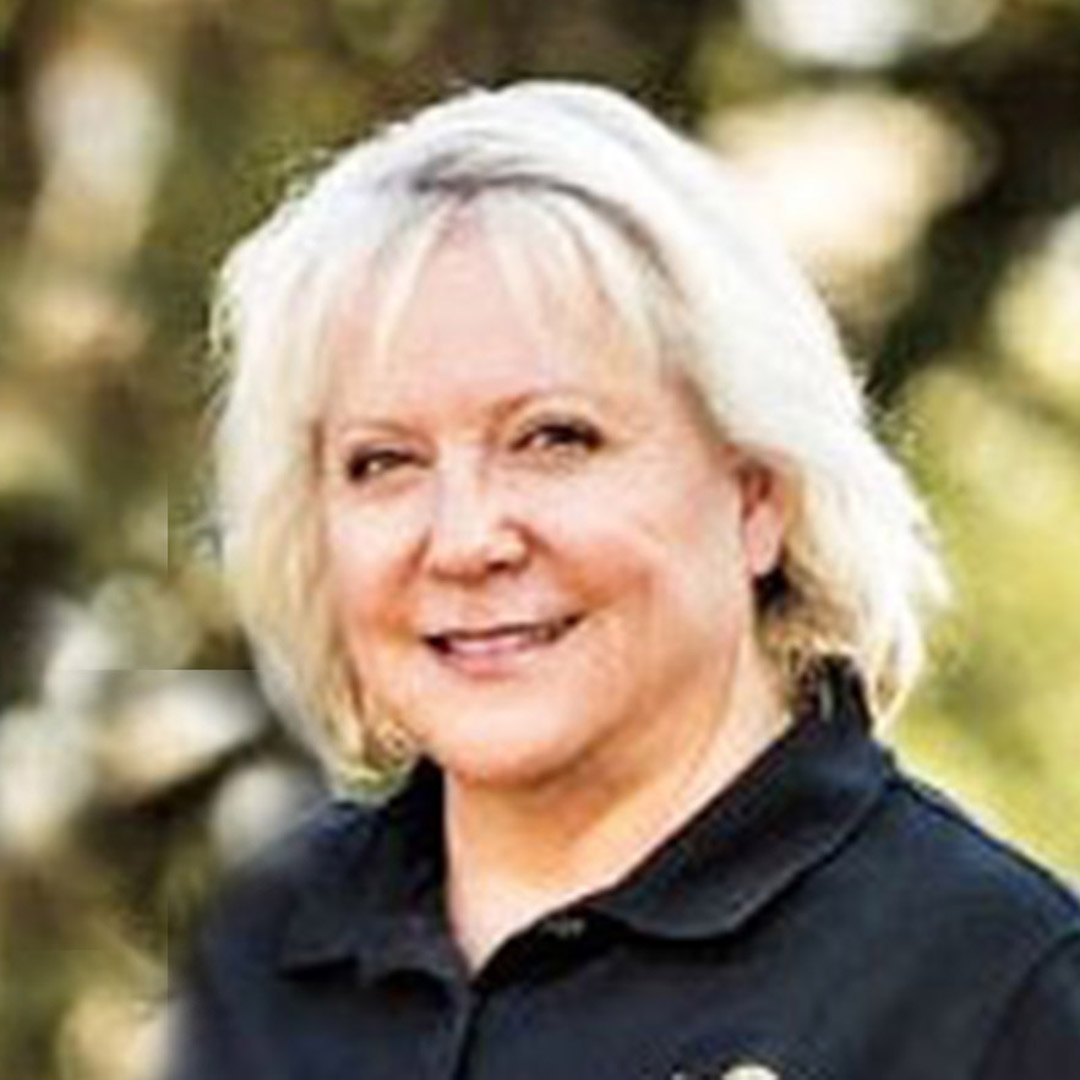 ABOUT THE AUTHOR— BEV ROOT
Bev founded Ewing Young Distillery in 2017 with her husband, Doug. She earned a certificate in Distillation from the nationally-acclaimed Moonshine University in Louisville, Kentucky, and a certificate from the American Institute of Distilling in Nosing and Blending in Denison, Texas. In her prior career, Bev served as chief operating officer and director of business development for three prominent Northwest law firms.