Guest Blog Post by Lori Louis, Founder, Bluebird House Hospitality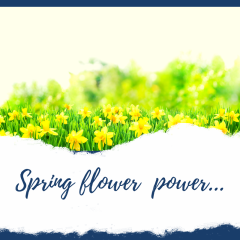 Double the Happiness?
Absolutely!
I don't know about you but I love to see spring flowers bloom. I particularly look forward to seeing daffodils bloom. I can't wait to bring some in the house and I love to share them with others.
If you have yellow daffodils in your garden …. pick 'em and give 'em. Simple act of kindness.
• Daffodils are perfect for those of us who don't have time to garden. They just appear every spring!
• No matter the year prior, no matter the snow, the level of rain, heat or drought. Daffodils are reliable.
• Daffodils represent new beginnings. Spring is a season for growth .
• Daffodils stand for new growth
• They are strong, resilient flowers
• So much goodness packed into a small yellow flower
• Yellow captures our attention more than any other color
• Yellow is the color of happiness, optimism and the warmth of the sun
• Even smiley face emoji's are yellow.
• Daffodils stand for enlightenment & creativity
• Rekindling excitement about things
• Daffodils add life to a space (keep away from dogs)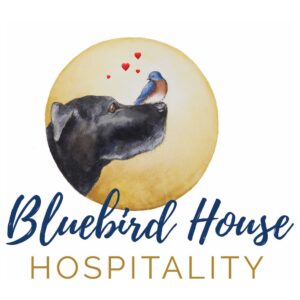 Give them to a friend, a colleague or give them to a stranger. Guaranteed smiles from the recipient and for the giver – you. Double the happiness!
So easy, so simple, so do it!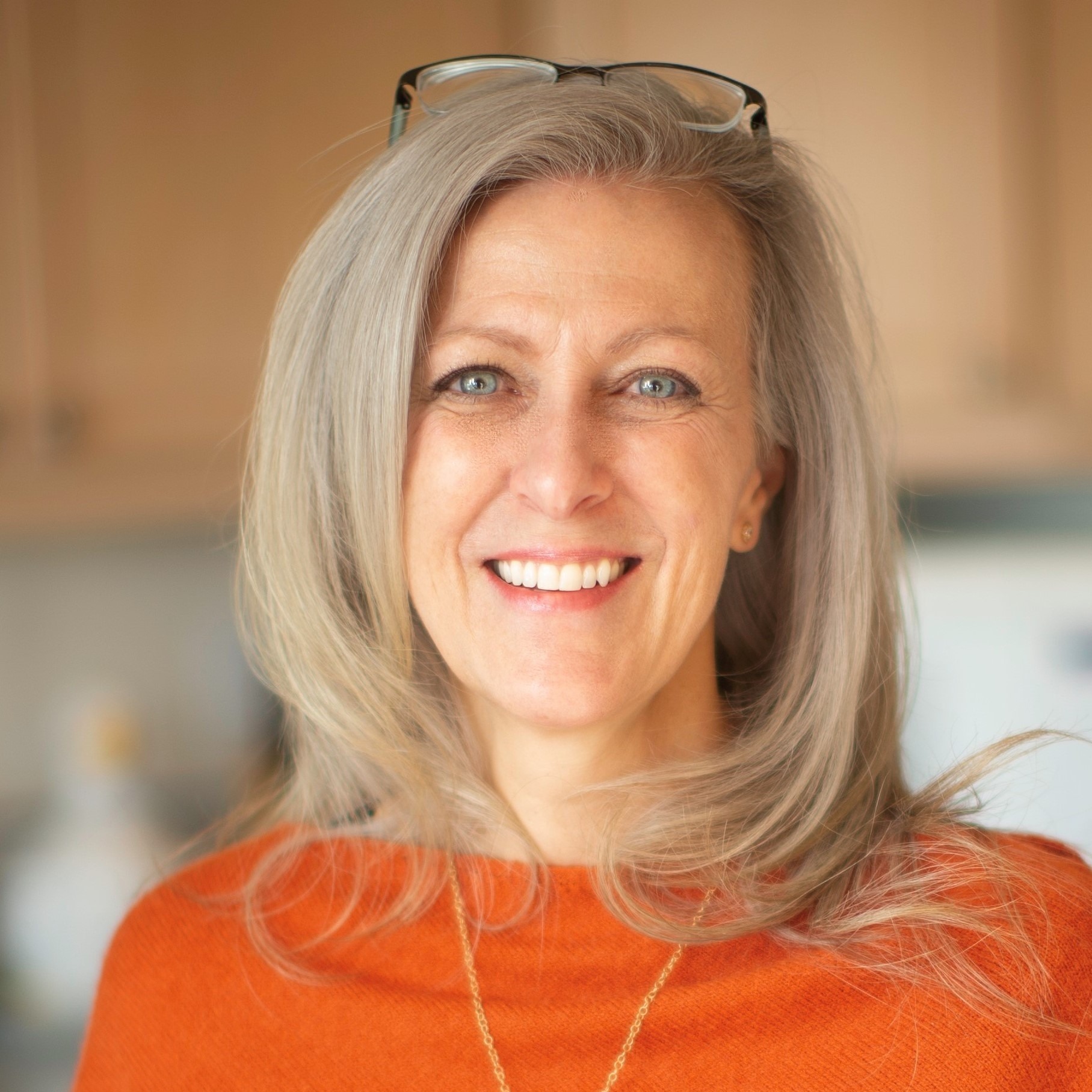 ABOUT THE AUTHOR—Lori Louis
Lori Louis is the Founder of Bluebird House Hospitality.   Longtime Newberg resident. Personal concierge, companion and connector care service provider.  Lori has been dedicated to providing genuine and personalized service as a hospitality professional for over 30 years. Care and compassion for others has always been first and foremost to her.  www.bluebirdhousehospitality.com
As her mother's caregiver, she experienced first-hand the need for support and services for families with aging members who require assistance in order to maintain their independent living environment.  Also, as a Community Connections volunteer caregiver, she has observed benefits that the companionship of a pet and a family caregiver provides. The relationship between a human being and their "fur being" is so meaningful, especially for those who live alone.  It is the simple things in life matter the most and particularly when these things become difficult to accomplish on our own. It is extremely rewarding to be of service to others.