Interview with Cheryl Fletcher, owner of Dormers Embroidery & Promotional in Newberg, Oregon
Tell us a bit about your business: What does your business offer, and how long have you been around?
Dormers was established in 1986 on first street in Downtown Newberg and has remained in the same building in the heart of the city ever since, I bought it in January of 2018 and we remain a family owned and operated business. We offer everything from custom logos, screen printing, embroidery and promotional products. No job is too small, we do a lot of personal projects for people as well as local businesses.
How did you decide to get involved in this line of work? How did the business get started?
I managed Dormers for six years before taking it over completely in 2018. It got started in a garage many, many years ago by the original founders. My current team of employees is dedicated and inspired to growing together to provide quality service to our local community and beyond.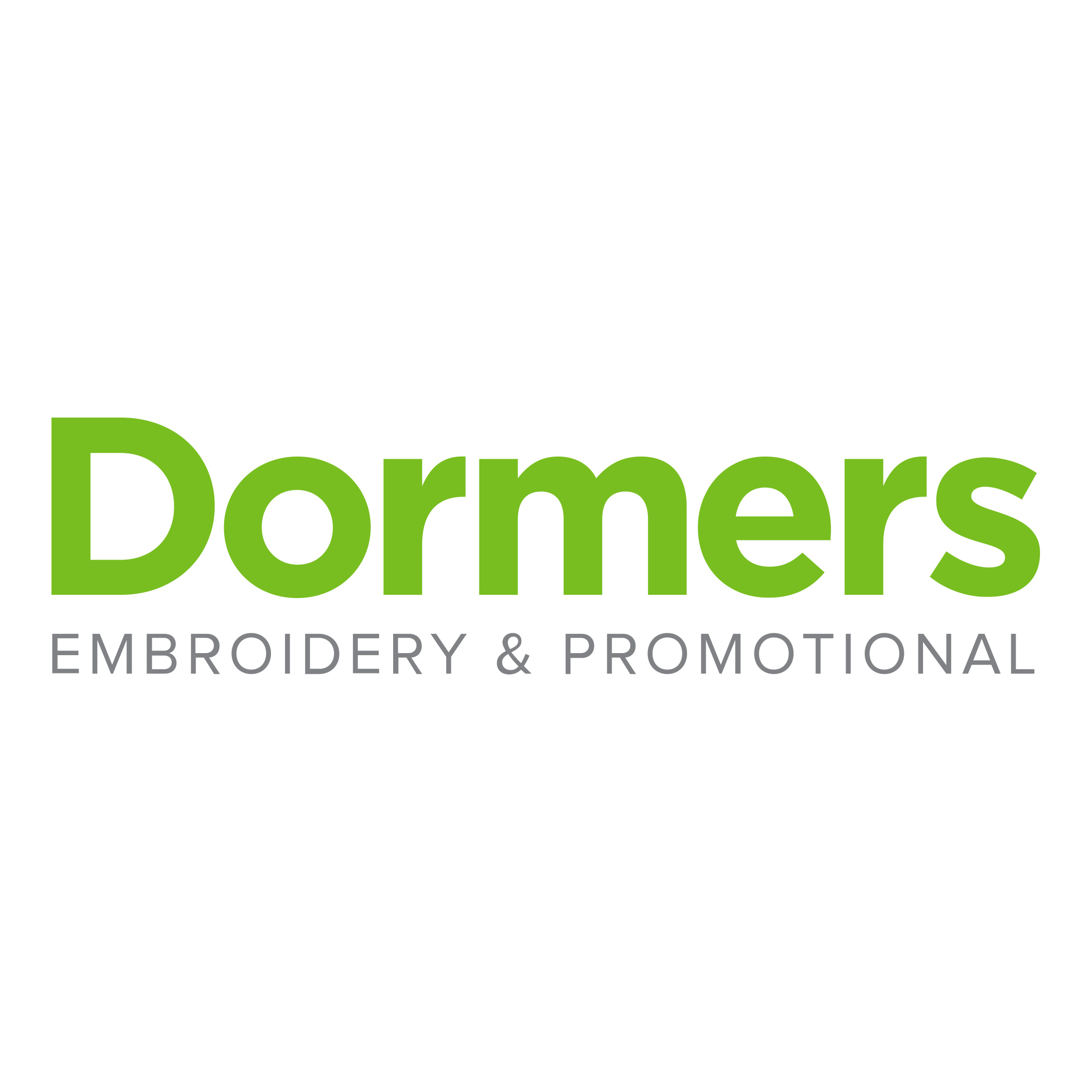 Tell us a couple things you are proud of about your business. What are you known for? What separates you from the competition? 
Since 2018 we have implemented a ton of updates to our processes. We have rebranded ourselves as a company with a new logo and strive to get better every day. We try to add our personal touch to each project we work on. We are proud to support our local high school, and many other local businesses with sponsorships each year.
A big factor that sets us apart is our quick turnaround times, we aim to get things done as fast as possible without sacrificing quality.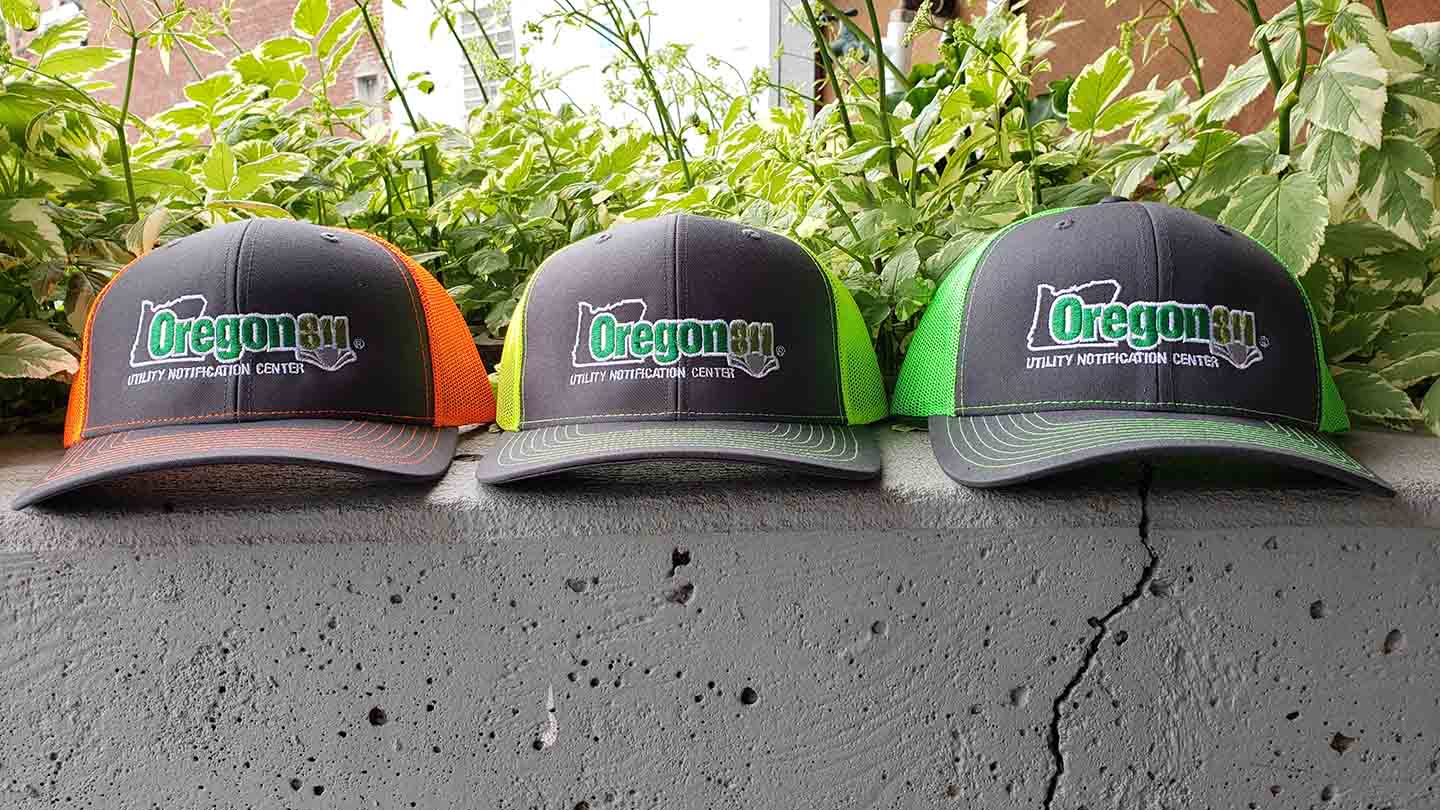 What is your favorite part of running this business?
My favorite part of running this business is interacting with our local community, giving back and supporting the kids. My employees are pretty great too.
Who is your ideal client? Who do you serve best?
All clients. From 500 shirts to one lasered engraved hydro flask, they all get a personal touch from our talented staff.
Are there any special promotions, annual sales, or special events that you'd like to mention?
We occasionally have sales, giveaways and special pricing. Check out our Facebook and Instagram for the latest happenings and our current work.
Is there any other information you'd like your potential customers/clients to know about your business?
We are here for you. Let us know how we can make your special events more spectacular.
How do you see your business growing and improving over the next few years?
Joining Keep it Local Newberg will hopefully help more people know about us! We are always trying to become more efficient for our customers. We want to be on the cutting edge of the services we provide. We are open to collaborations and working more closely with our neighboring businesses. Feel free to reach out, stop in, or shoot us an email with any questions about the services we provide.