Guest Blog Post by Sunnie Brown, owner of  Resonate Health Spa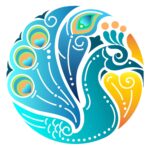 Growing up my parents lacked the knowledge to offer me any tools to deal with my emotional health. My brother and I were kidnapped by my father to remove us from the trauma my schizophrenic mother was inflicting upon us. Unfortunately, we went from one unstable home to another. As a teen I lacked confidence in myself and inherited poor body image. I turned to laxatives, excessive exercise and then drugs to try and look good. It never made me feel good and never improved my mental state towards my appearance.
Once I turned 18 I was eager to be independent. I came across a commercial one day for massage therapy. I was drawn to it without ever having a massage and soon started taking classes. Once I graduated I started working at Day Spa. I realized I was a natural nurturer. Soon after offering massages I starting attending school for Esthetic due to my own struggles with acne. I truly felt I had found my calling in the Spa industry and caring for people brought me tremendous joy.
The pressures of being an Esthetician and always needing to "look good" soon caught up with me though. Once I turned 32 and had a couple of children, I was obsessed with repairing my breasts. I proceeded with getting breast implants and was awarded with free Botox by the surgeon. I was soon addicted to Botox and felt having "new" breasts was going to solve all my confidence issues. It did not. Within 6 months I started having health issues. My health issues increased and I was very ill for 5 years. Hair loss, anemia, thyroid issues, Auto immune, severe anxiety, suicidal depression, fatigue, adrenal fatigue and on my way to a rare type of lymphoma cancer.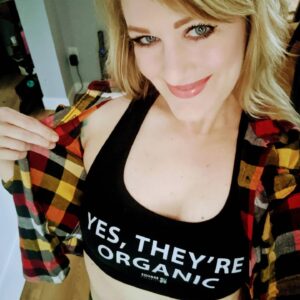 While suffering from health issues I was forced to start looking within myself for answers. I dived deep into counseling and found an empathic practitioner who helped me rebuild the emotional foundation I never had as a child. I was truly emotionally immature and had to relearn how to cope with my emotions while seeking medical attention for all my health ailments. Luckily one day I finally discovered a group of women who were also suffering from health issues with implants which they called Breast Implant Illness. I knew I finally had some answers. As I planned my explant, I was finally in the right emotional head space to accept my natural body the way it was intended for my spirit. I now love and accept my natural body as is. It is perfect for me.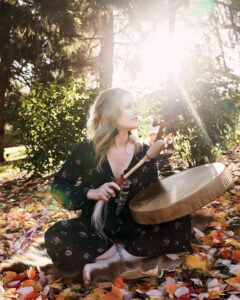 This journey of true self brought me to a new mind space in my career, Holistic Skin Care and Health. I vowed to no longer compromise my health for vanity. I would become an advocate for breast implant illness and natural skin care services. I'm so thankful for the journey, though hard it brought me to where I am today. This journey is how Resonate Health Spa was created. Seeking out modalities to nurture my spirit rather than just my looks helped me formulate what I would like to bring to my family and community. Taking care of your physical appearance is important but shouldn't be the main focus of selfcare. After healing from Breast Implant Illness my health completely returned. Once my health was back on track, I shifted my focus on my inner self and I was called to study Shamanic Practices.
This new found empowerment was life changing and helped me realize some gifts I have had since I was a child. The gift of empathy, spirit communication and my ability to nurture others in a whole new way. I had never really trusted my intuition before due to my lack of confidence, but now after connecting in with my higher self… my self acceptance soared. I glow in a whole new way now, from the inside out.
I put blessings on you for self love and acceptance.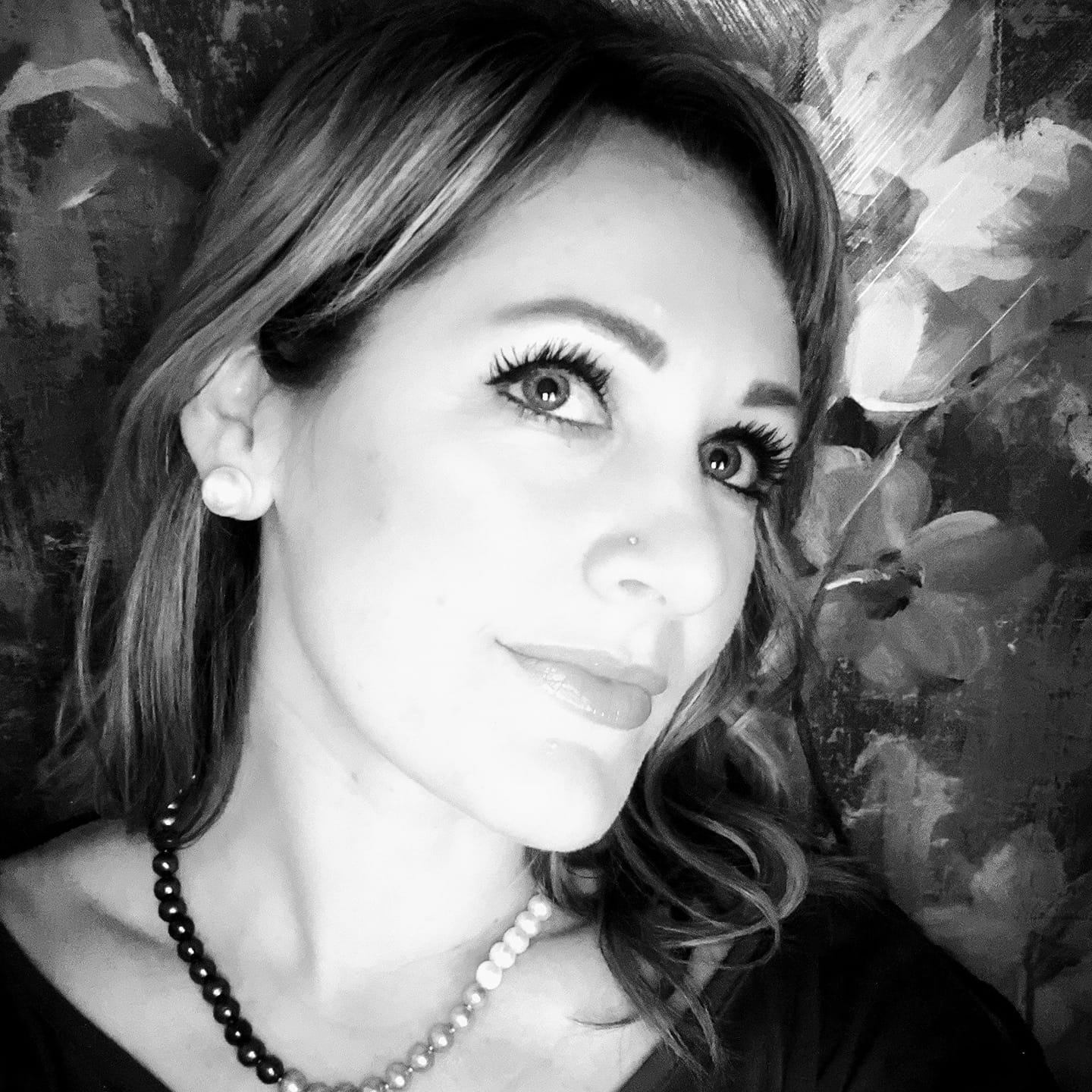 ABOUT THE AUTHOR— SUNNIE BROWN
Sunnie started her career as a Massage Therapist in Southern California 17 years ago. Soon after she pursued her true passion in Skin Care due to her own struggles with acne. Her love for nature and growing family brought her skills to Portland, Oregon, where she has thrived for the past 14 years. Sunnie is always seeking the latest in Skin Care and Beauty, and loves educating her clients on what best suits their individual needs. Sunnie studies Shamanic practices and enjoys digging deeper into your souls needs while caring for your skin.