LaVoie Photography specializes in capturing special moments and memories through the lens of a camera. Owner and photographer, Nichole Thrasher, of LaVoie Photography offers a wide range of photography services, including portrait photography, event photography, commercial photography, and more.
LaVoie Photography strives to produce stunning and captivating images that tell a story and evoke emotion. Whether it's capturing the love and romance of a wedding, the excitement and energy of a corporate event, or the personality and character of an individual in a portrait, LaVoie Photography approaches each project with a personalized touch and a commitment to excellence.
Using the latest photography equipment and techniques, LaVoie Photography delivers high-quality images that are both beautiful and timeless. With a focus on customer satisfaction and a dedication to providing a seamless and stress-free experience, LaVoie Photography is the perfect choice for anyone looking to capture life's most precious moments in a way that will be cherished for years to come.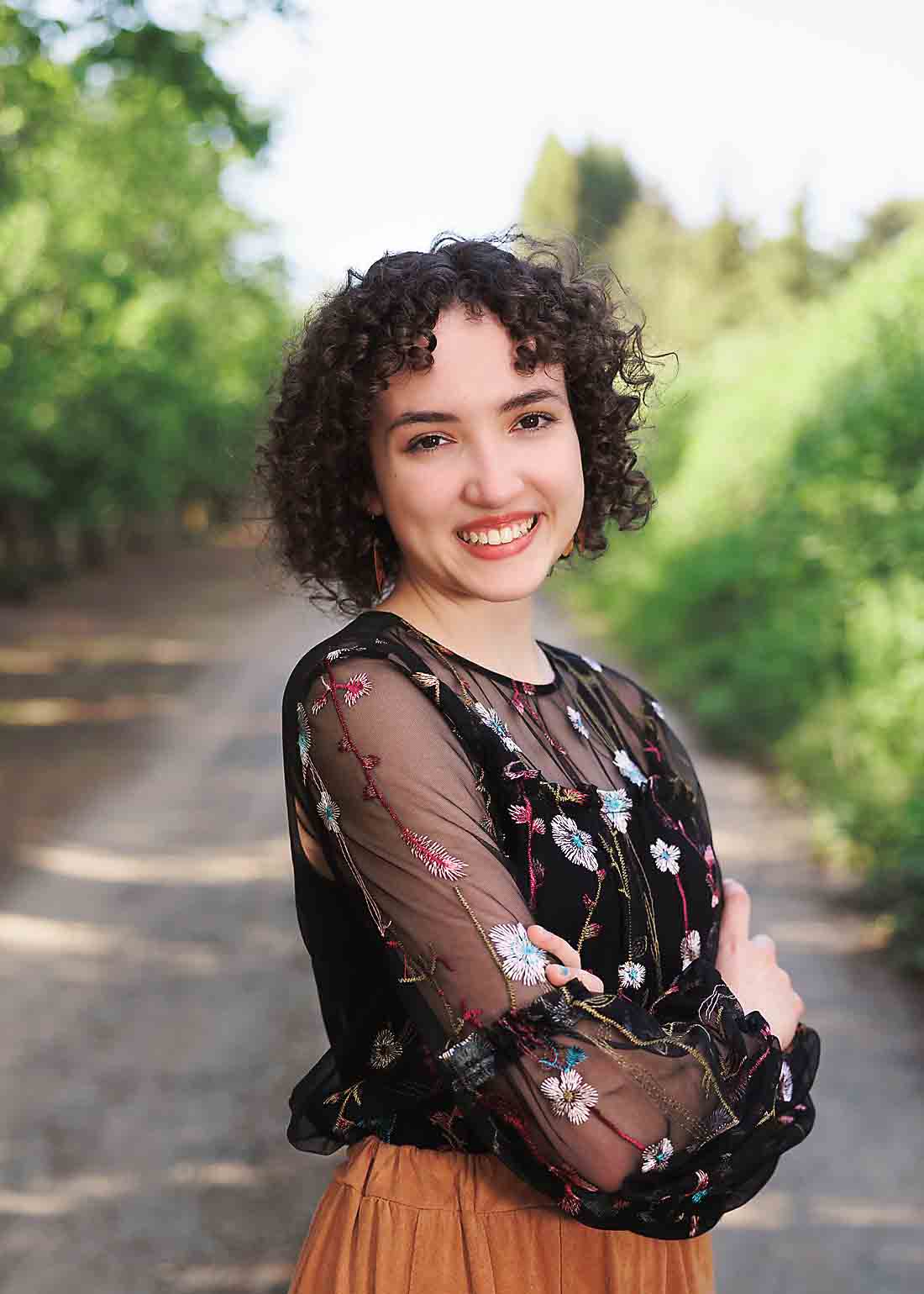 Want to learn more about Keep It Local Newberg?  Check out our FAQ page for more info!