Turning Passion into Profit
I offer business start-up coaching for those who want to make money doing work they're passionate about without the stress, overwhelm and exhaustion. My ideal clients offer services (like massage, healing, consulting, bookkeeping, coaching, etc.) and sometimes products too. Helping my clients create offers and pricing to meet their ideal client's needs is what I do ensure their businesses are meeting the market needs and are profitable. I also help clients market their services and products to their ideal clients as well as turn their sales consultations into something they're good at and enjoy. My goal is to prevent my clients from feeling stuck and overwhelmed by providing clarity, confidence and actionable steps that keep them focused and moving forward. Business coach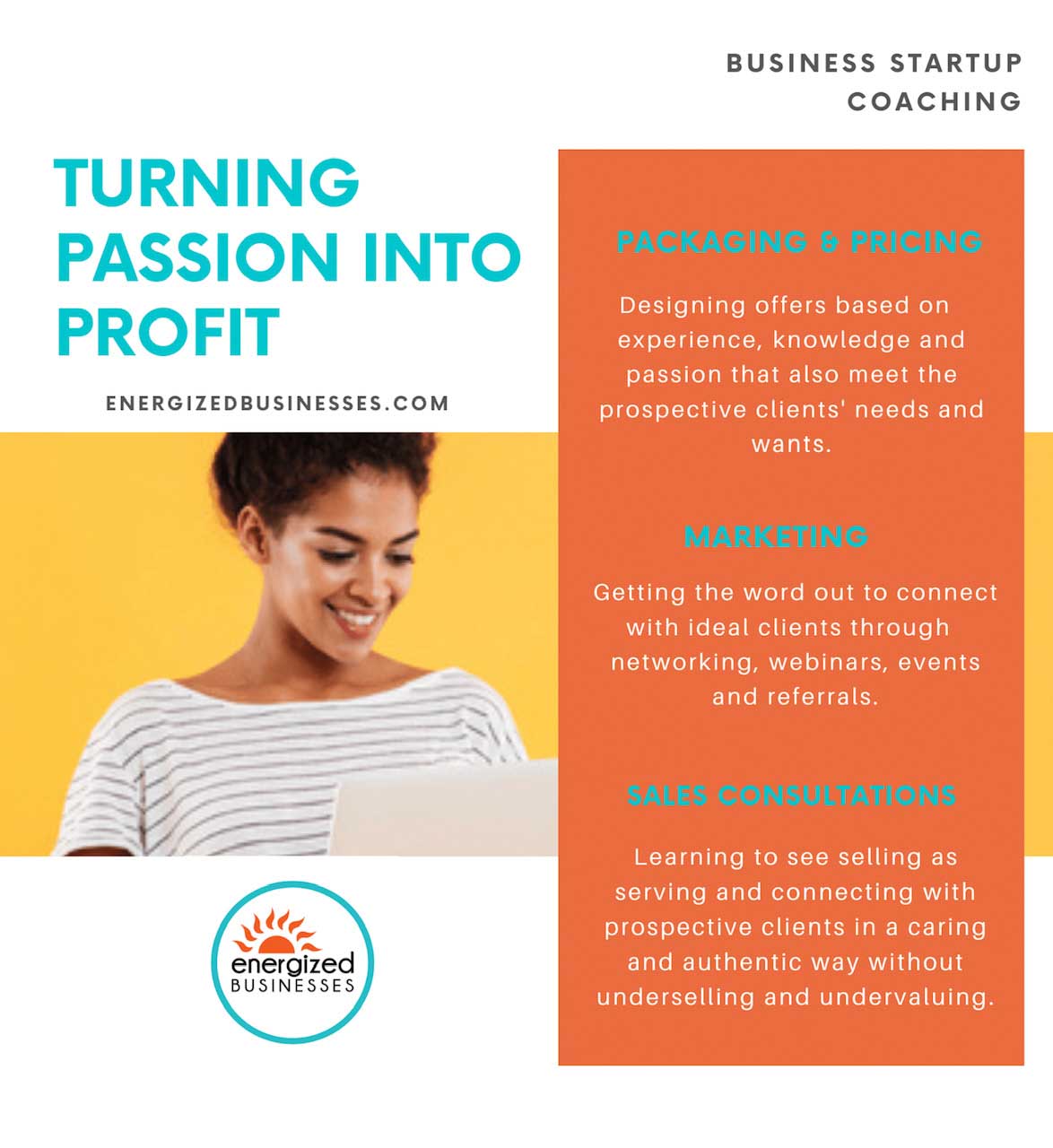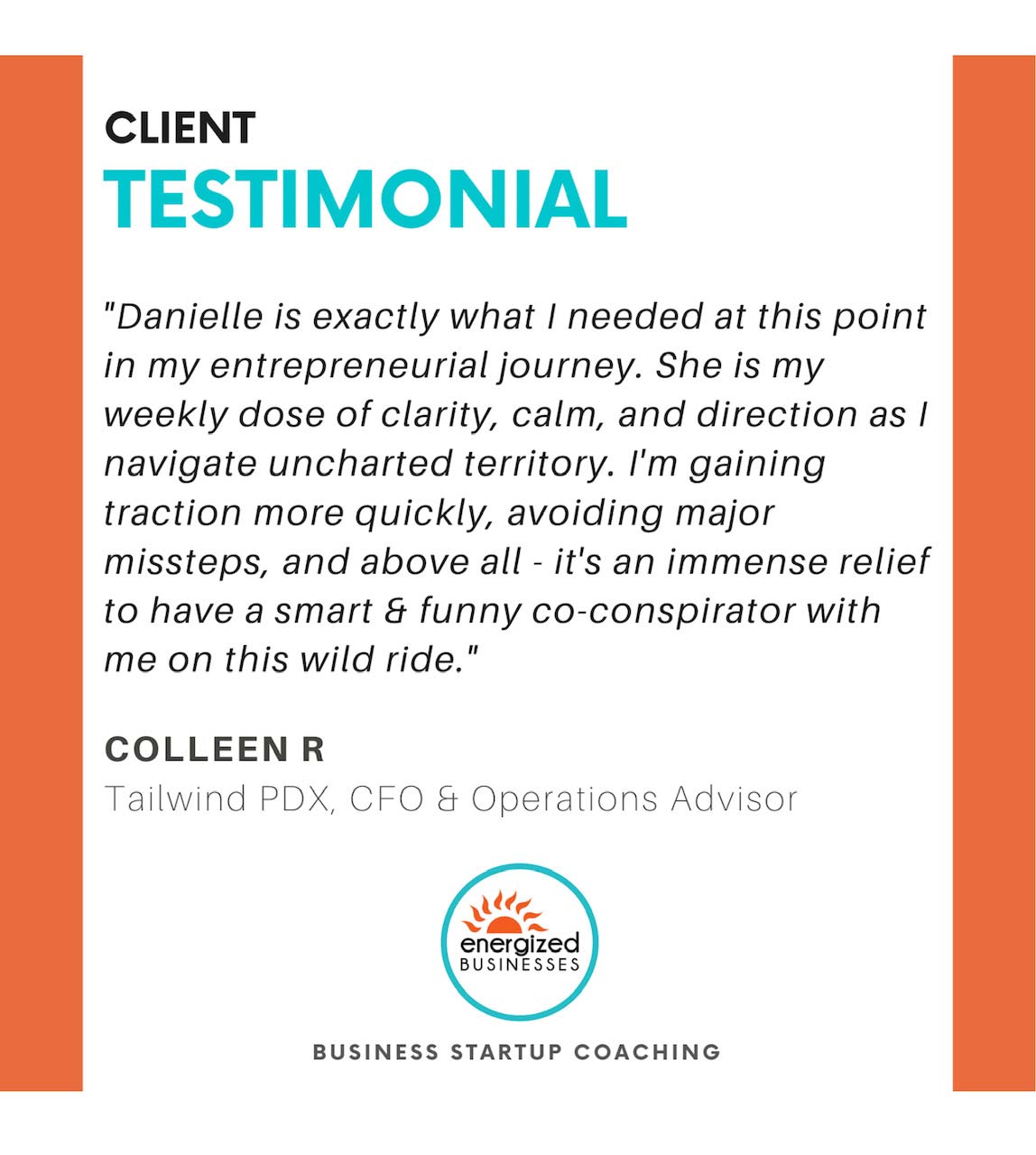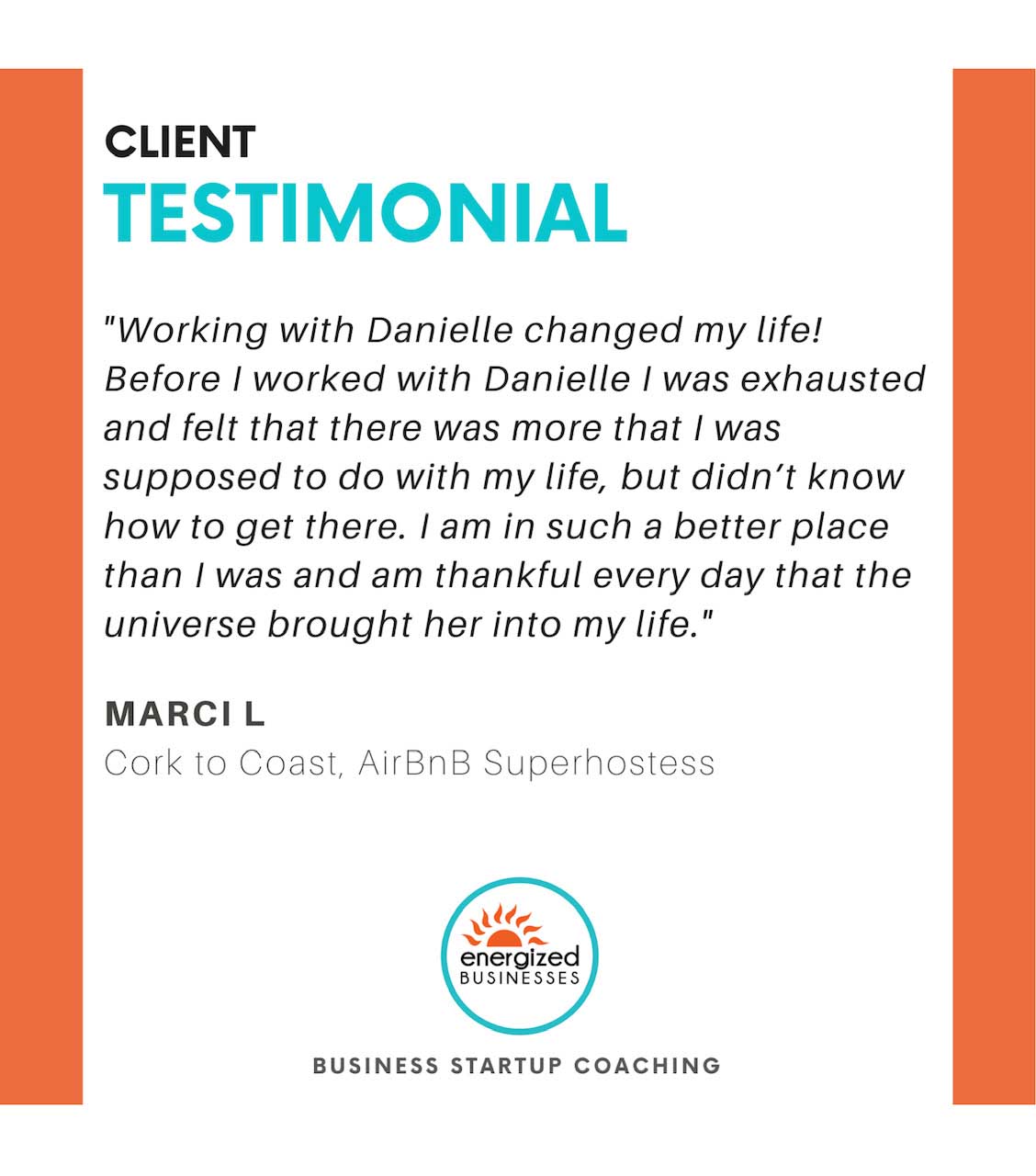 Want to learn more about Keep It Local Newberg?  Check out our FAQ page for more info!